Smart token bridges from blockchain to beyond
Smart Token Labs is creating a new standard for a tokenized future. We're building composable smart token bridges. Bridges from tomorrow to today.
Introducing
TokenScript
Smart Token Composability
TokenScript will set a new standard for token composability in a Web3 future where tokens are as ubiquitous as web pages, and where tokens will become primary objects of ownership, identity and interaction.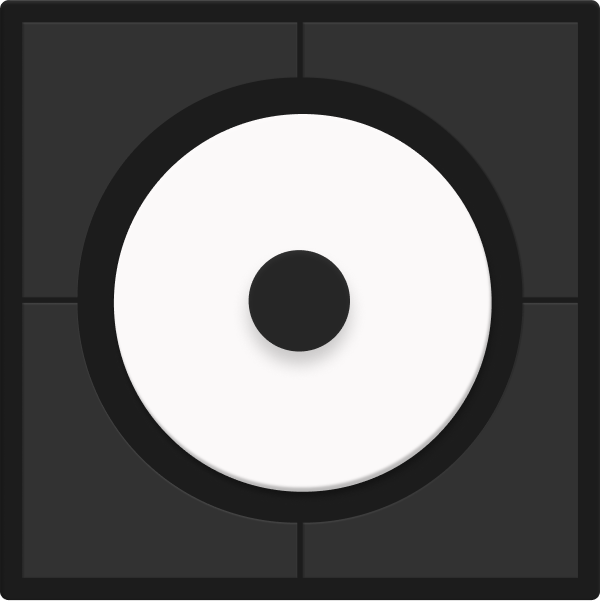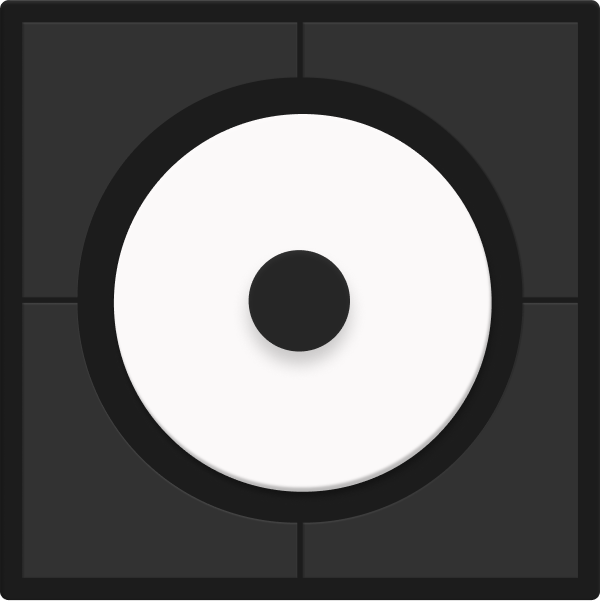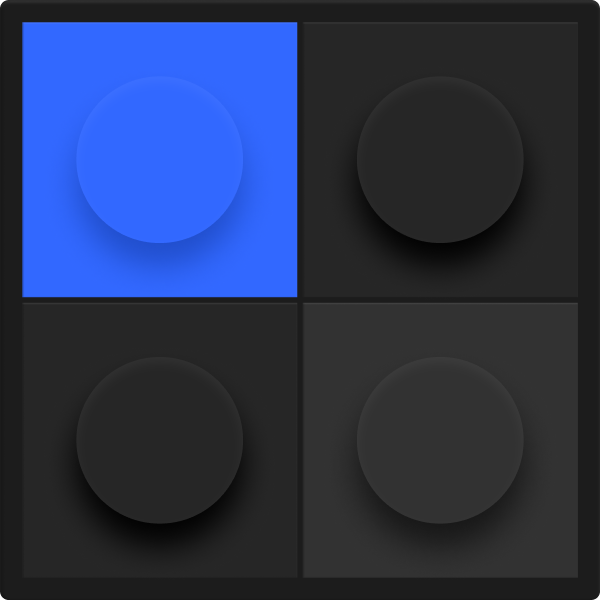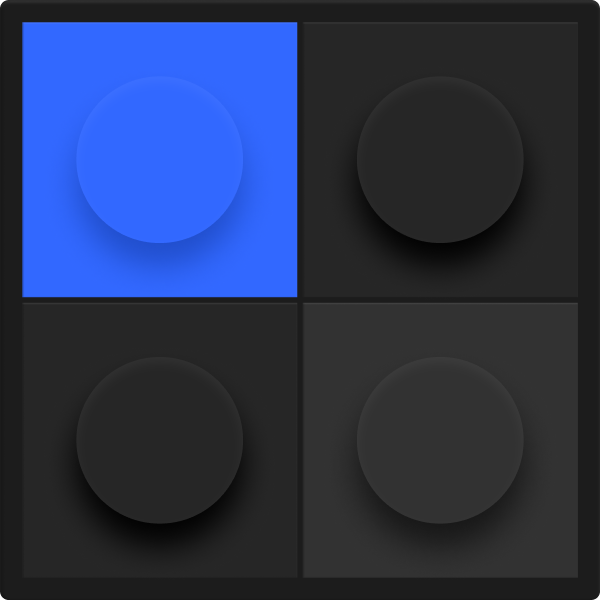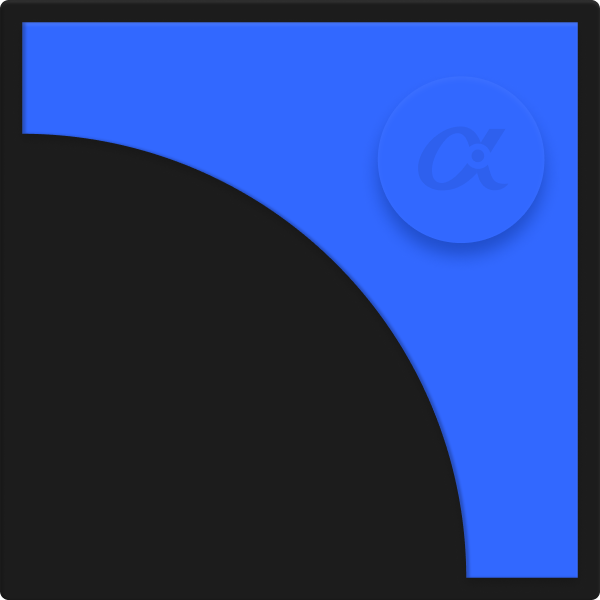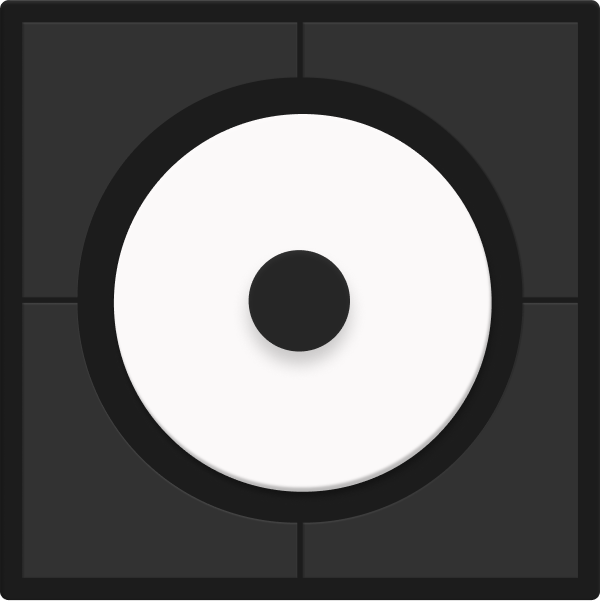 TokenScript
A new standard for token composability.
1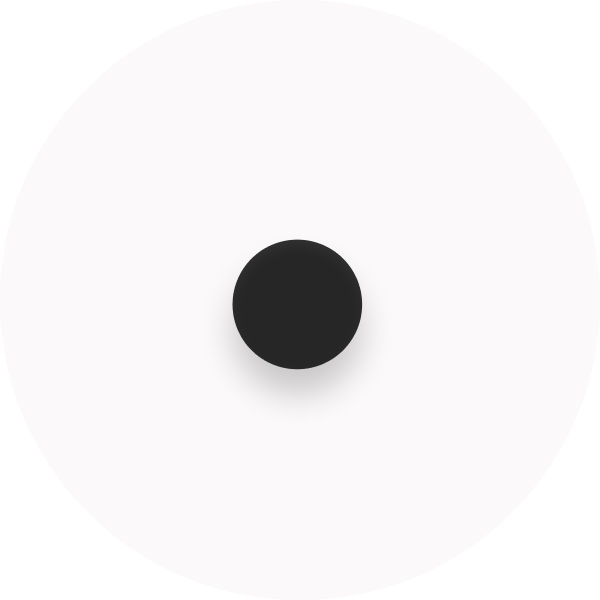 Tokens today are limited by a basic contract interface.
When dApps are used as the token interface, token utility is limited. Transaction and integration logic locked in the dApp layer brings the same composability, security and availability issues that existed in Web2.
2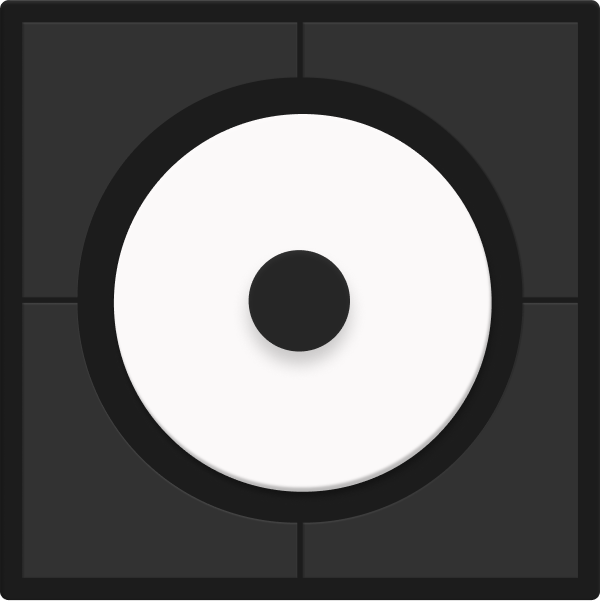 TokenScript introduces a smart token interface.
Token knowledge and smart contract logic in a portable interface dramatically increases token utility. This brings context, security, interoperability and composability to tokens - not dApps.
3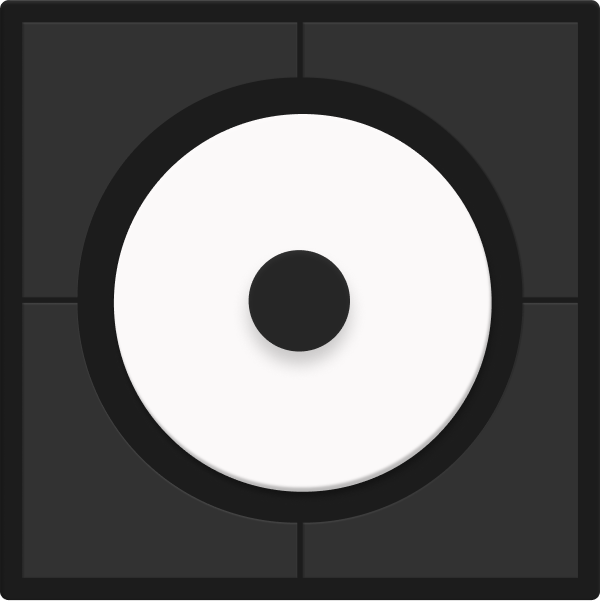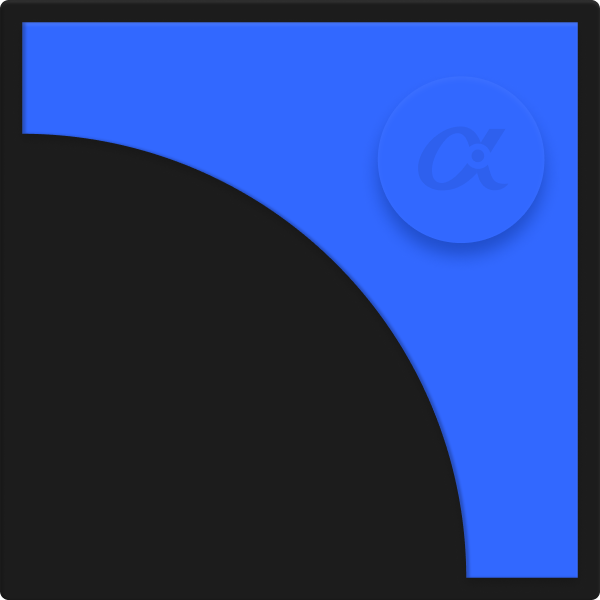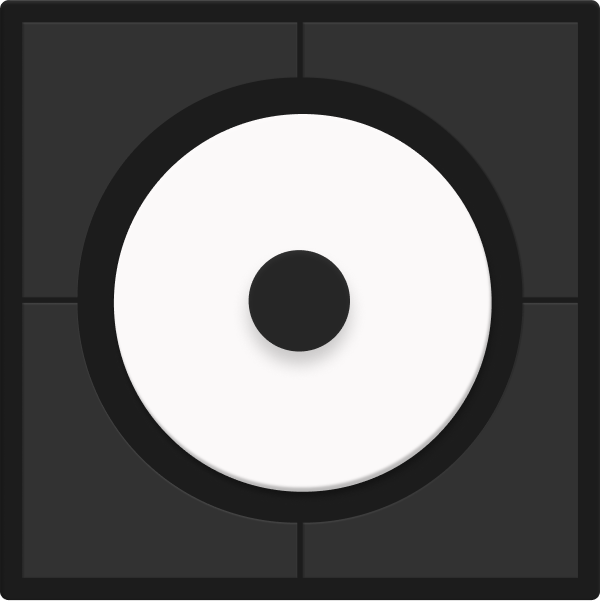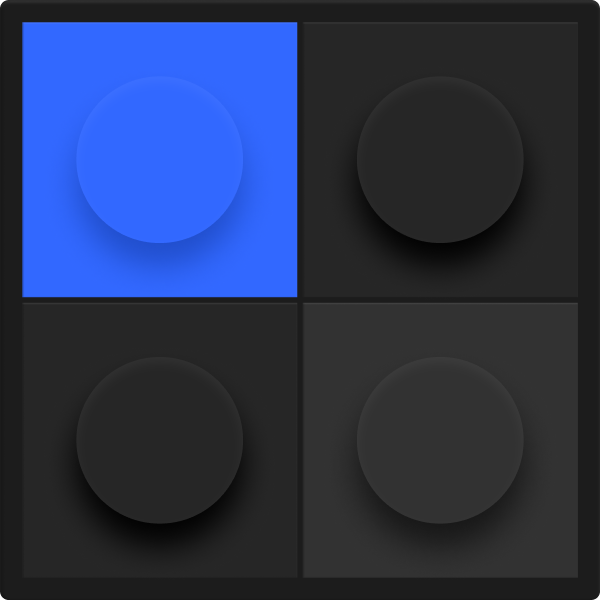 Smart token interface delivers composability.
With unlimited logic and endless composability, Smart Tokens will deliver the promise of Web3. A fully-integrated web. A truly frictionless market.
By, and for, users and developers.
Pathway to Smart Token Composability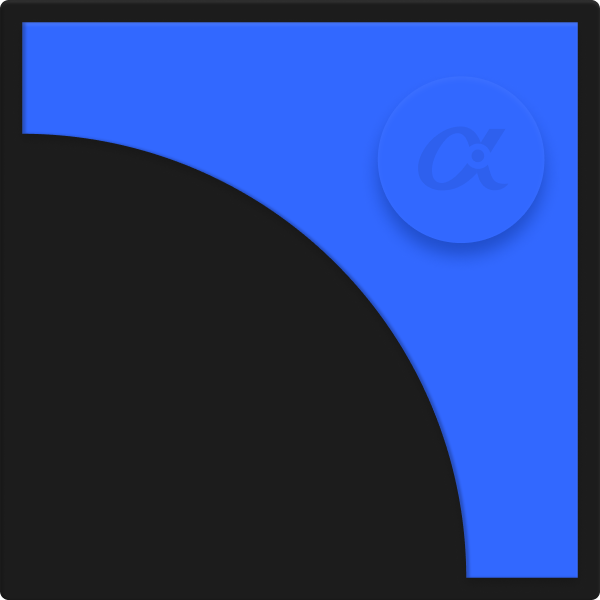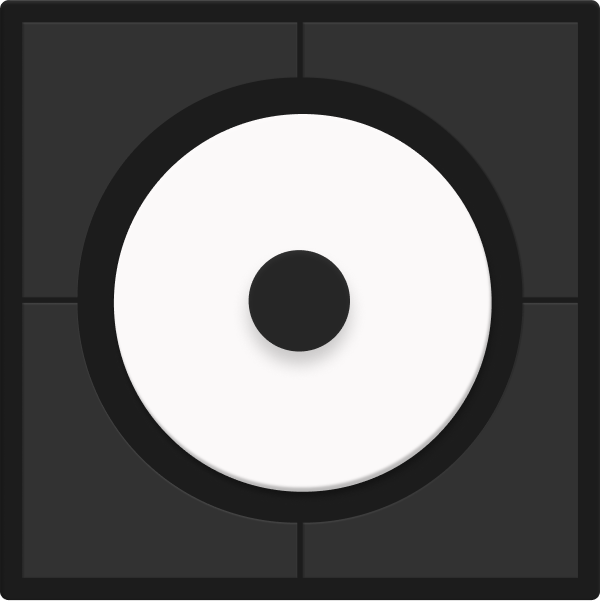 Bridges to a tokenized future
AlphaWallet & TokenScript
Since 2017 we have been building two core bridges to a tokenized future - TokenScript as a smart token interface, and AlphaWallet as a super User Agent for smart tokens.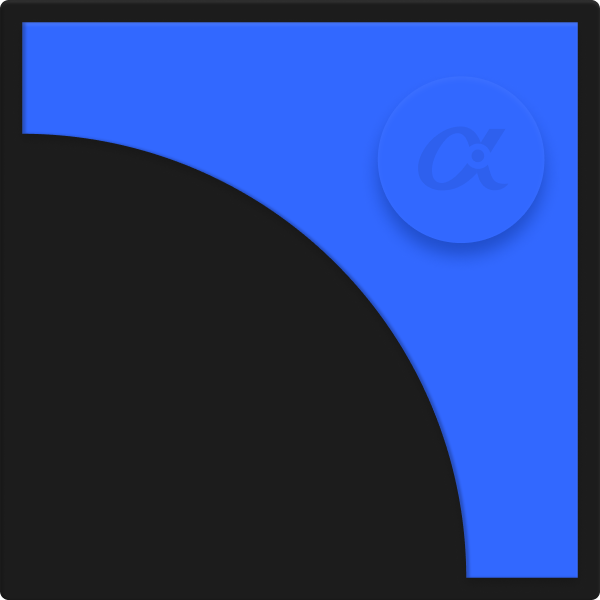 Smart Token User Agent
AlphaWallet open sourced
In 2018 we open sourced AlphaWallet in response to market concern over user agent centralization. It is now the most forked EVM mobile wallet and has a clear path to full decentralization and governance by users and developers.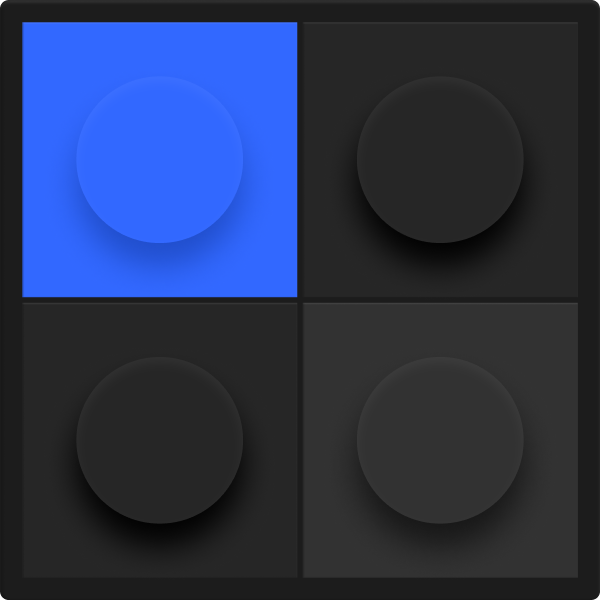 Tokenization experiments
30+ smart token projects
From 2018 we experimented in token composability utilizing TokenScript and AlphaWallet components, in projects such as: FIFA ticket token; Karma car token; Smart building token; CoFiX DeFi token; IP rights token; and Rewards token.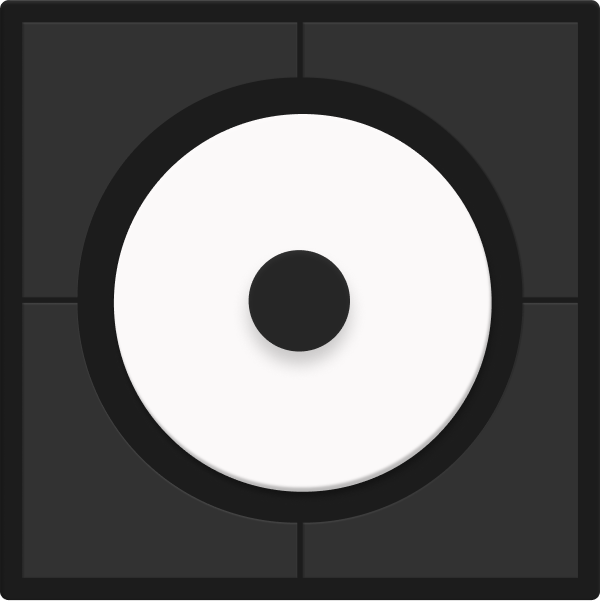 Smart Token Interface
Composability via TokenScript
In 2021 TokenScript brought greater composability and enriched utility to NFTs via: AlchemyNFT; AutographNFT; PPNFT; DerivativeNFT; and Ta!Cash. These drive adoption of TokenScript, which will also be governed by users and developers.
Karma
Automotive
Smart Token Labs partnered Karma Automotive to tokenize car ownership, using smart token bridges to integrate web and smart contract services.
FIFA
World Cup 2018
Smart Token Labs partnered exclusive ticketing agency to tokenize FIFA World Cup tickets, using smart token bridges to integrate web and smart contract services.
Ethereum
Name Services
Smart Token Labs contributed TokenScript smart token interface to the existing ENS Token, enabling improved user experience and easier integration with web services.
Secured borrowing & lending Smart Token
TokenScript, smart tokens since 2018
TokenScript is a smart token interface that has been used to deliver over 30 smart token projects since 2018.
The 2019 white paper foreshadowed a Web3 future where tokens are as ubiquitous as web pages, and where tokens are primary objects of identity, authentication and transaction.
In Web3, token composability will become critical, and a new standardized token interface will be key.
Roadmap for the
next 18 months
Bringing rich utility and functions to NFTs

Toolkits and solutions for NFT communities

Governed and owned by users & developers

TokenScript enables token composability for Web3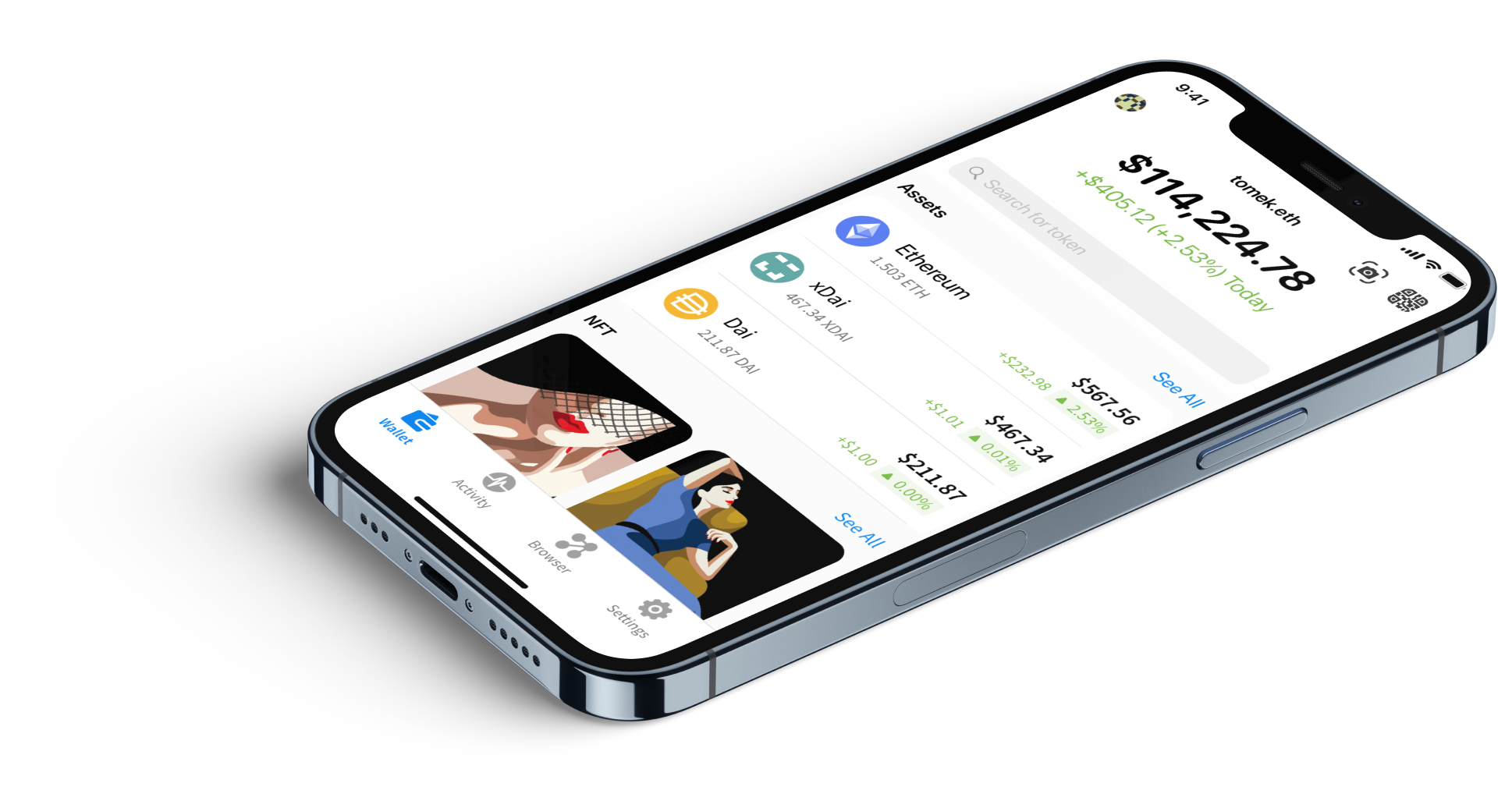 AlphaWallet
The decentralised wallet for Web 3
AlphaWallet is an important standout in a wallet ecosystem closing in around a few key pillars and players.
Wallets are the super User Agents of Web3. They hold tokens that represent who you are, what you have and what you've done. Services can be integrated via tokens into User Agents. We move beyond transactions to User Agents as your personal Web3 integration platform.
The counter balance to centrally controlled wallets are robust open source alternatives governed and owned by users and developers.
AlphaWallet, open source since 2018
AlphaWallet is the most used open source wallet on Ethereum, forked more than 700 times since 2018.
It is the first NFT wallet and the first mobile wallet to use on-device Secure Enclave. It remains the only 100% open source wallet.
Our ambition is for AlphaWallet to become a super User Agent that manages your identity: who you are, what you have and what you do. It will be your bridge to everything in Web3 and beyond.
Roadmap for the
next 18 months
Fully committed to 100% open source

The mobile NFT Wallet for smart users

Governed & owned by users & developers

Fully Decentralized Super User Agent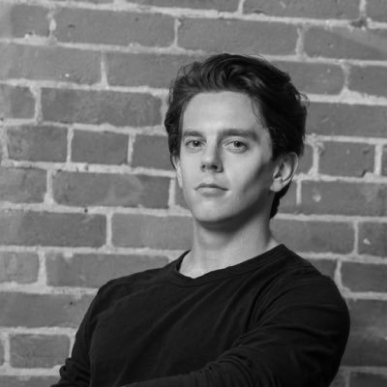 Framework

"I see a compelling version of the future in the TokenScript framework. It extends the usefulness of NFTs with context, security, and functionality with a single file of middleware. AlchemyNFT will be a great use case of this in the wild."
Vance Spencer
Framework Ventures
Co-Founder and Partner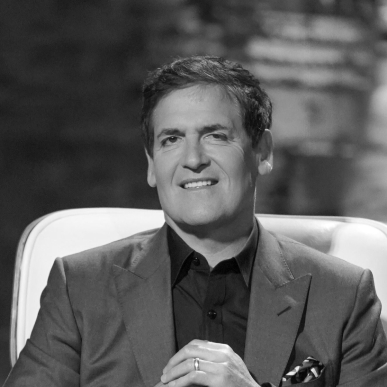 MCC - Mark Cuban Companies

"I'm excited about the features of TokenScript. There is so much that can and should happen in a user wallet and TokenScript will lead the way."
Mark Cuban
Billionaire Entrepreneur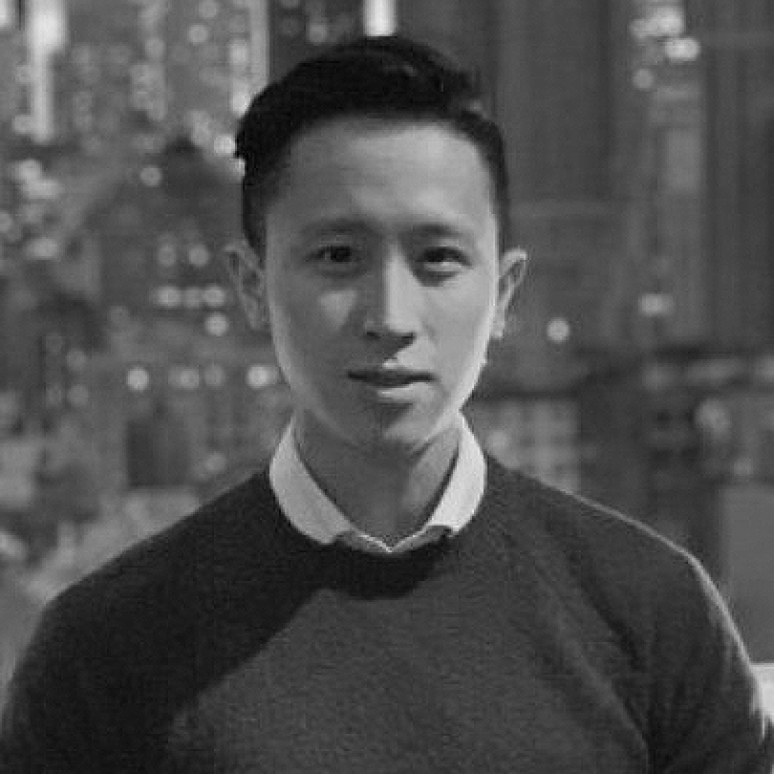 Mechanism Capital

"Smart Token Labs has a track record of creating real-world products with their innovative technology. NFTs have captured the public's imagination in recent months but the ecosystem around them lacks both liquidity and utility. TokenScript creates new possibilities for NFTs."
Andrew Kang
Mechanism Capital
Managing Partner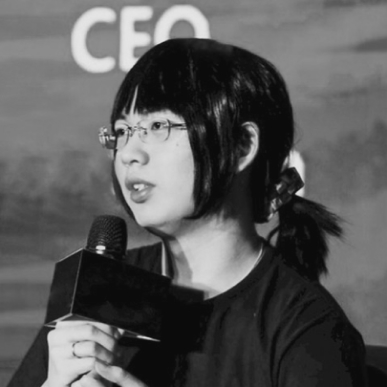 Mask

"The Spirit of Web 3.0 is also the spirit of Mask: returning the technology and data back to people. Mask Network has also invested in several projects important to the future of Web3/NFT [such as] AlchemyNFT."
Suji Yan
Mask Network
Founder
A team who

can deliver